The Bayelsa Governorship Election Tribunal is set to deliver judgment on the petitions of the Advanced Nigeria Democratic Party (ANDP) and the Accord Party, challenging the victory of Governor Douye Diri.
The ANDP is claiming that the party was unlawfully excluded from the November 2019 governorship election.
But the Independent National Electoral Commission (INEC) in its argument said that the party's Deputy Governorship candidate was 34 years old as at the time of nomination and therefore did not qualify to contest the election.
In today's sitting the ANDP told Justice Yunusa Musa who is delivering the lead judgment that its initial Deputy Governorship Candidate, David Esinkuma was duly substituted by the Party within the allowed time frame, following the notification from INEC that he's under-age.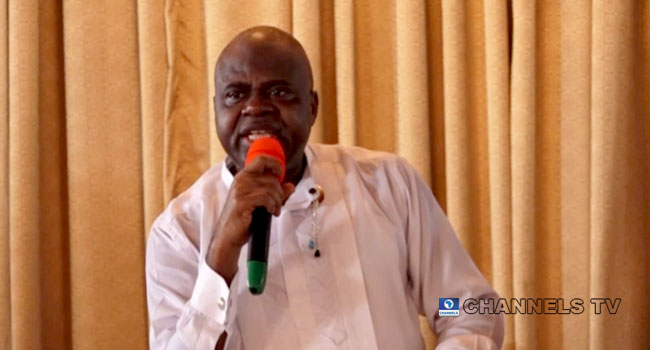 The tribunal had earlier dismissed three petitions against the election of Governor Douye Diri.
In a unanimous judgment delivered by Justice Owodunni, the tribunal held that the petition filed by Owei Woniwei of the Alliance for Democracy is incompetent and lacks merit.
According to the Tribunal, the petitioner failed to prove the allegations of the forged declaration of age and the National Youth Service Corps (NYSC) discharged certificate levelled against the Deputy Governor, Senator Lawrence.
The second judgment between Ibiene Stephen versus the Independent National Electoral Commission (INEC), Governor Duoye Diri, his deputy, and PDP was also heard by Justice Yunusa Musa.
The Tribunal dismissed United Peoples Congress' petition challenging Governor Diri's election.
Channels Television